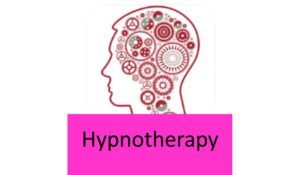 Do you need to make changes?  Change a habit or behaviour?  Do you suffer from stress or anxiety? Hypnotherapy can treat a whole host of difficulties.
The Hypnotherapy Directory states "Hypnotherapy is widely endorsed as a treatment for habit breaking, stress-related issues and for a range of long-term conditions, and in recent years has been gaining steam in the medical world after a recommendation from the National Institute for Health and Care Excellence (NICE) recognised hypnotherapy as a treatment for Irritable Bowel Syndrome (IBS)".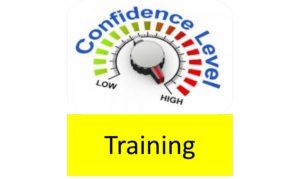 In collaboration with Creative Mental Health we aim to bring you confidence building courses, workshops and webinars.  The next Motivation Mindset Workshop will be held on 14th April 201 8.
We are currently developing a series of on-line Webinars to help understand and manage anxiety.  These will be available later in the year.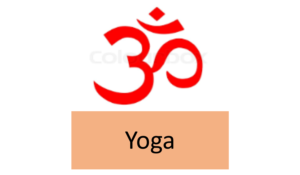 Yoga is an excellent way to balance body, mind and spirit in today's modern world. Regular practice will reduce stress and anxiety and bring about peace and harmony within.
When you start practising yoga it doesn't mean you have to change anything.  You just add another habit; Yoga.  Through the experience of yoga you will gain an understanding and acceptance of yourself.  Yoga is an inner experience and through yoga you will develop a strong and healthy body and a quiet and calm mind.
Yoga and meditation is not part of a religion, it is intended to transform and develop the conscious awareness so you become free and independent to live and create your life as you wish. Anyone can attend regardless of their age, social background, fitness levels or beliefs.
"Yoga is a philosophy of balance. When you expose yourself to yoga, you learn how to be simple in every aspect of your lifestyle and being. Where there is simplicity there is relaxation, where there is complication there is tension … "
Swami Satyananda Saraswati